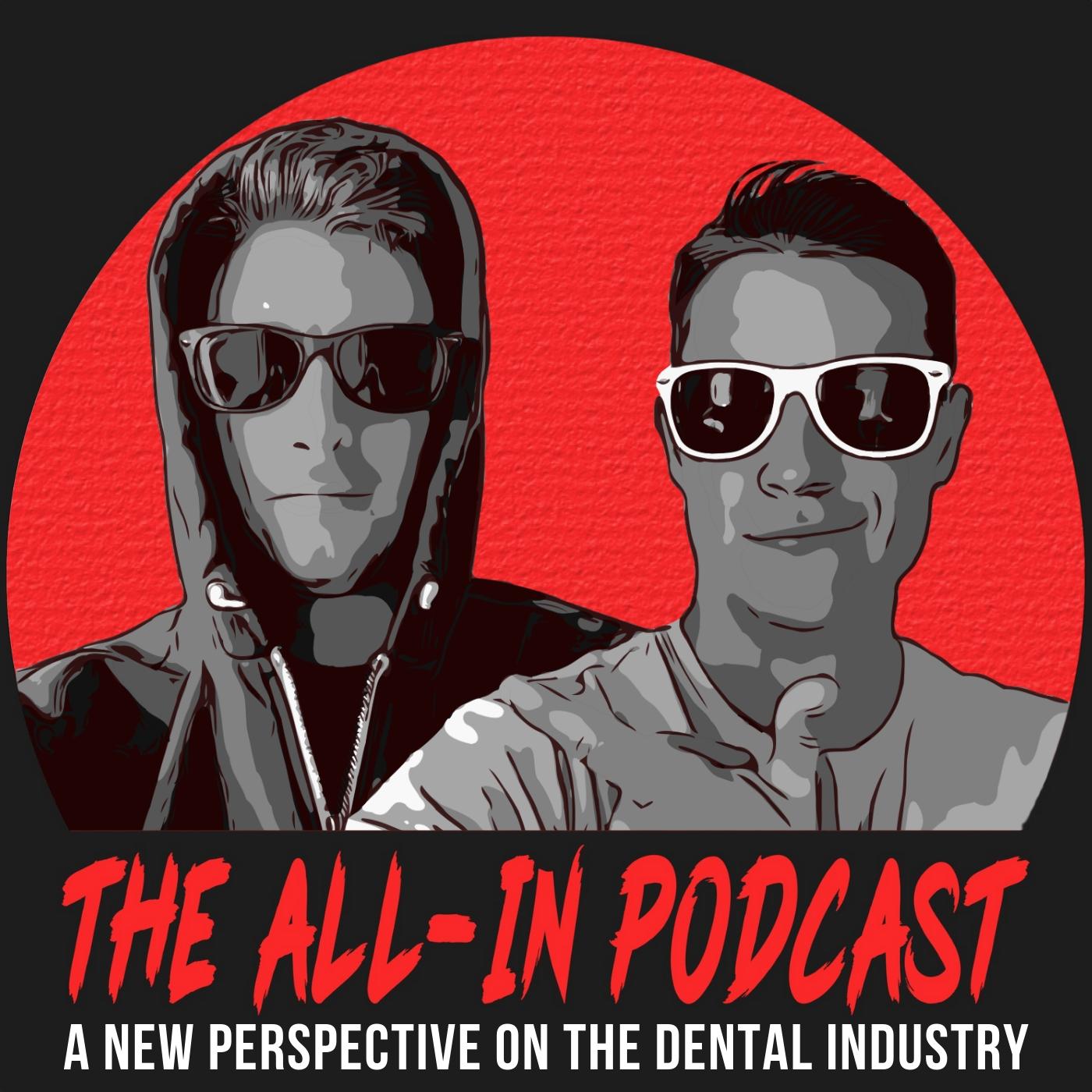 The ALL-IN Podcast gives you a new perspective on the dental industry. We bring you the top Key Opinion Leaders, Influencers, Entrepreneurs, Clinicians, Professionals and Educators from inside and outside the dental industry. Your host, Shane McElroy, entertains and educates, while keeping it real!
Episodes
Thursday Feb 17, 2022
Thursday Feb 17, 2022
Dr. Joe Mehranfar joins your host Shane McElroy for this episode of The ALL-IN Podcast, which was recorded live at Dental Influencers Alliance in Atlanta, GA.  Dr. Mehranfar is a partner and clinical director at The Implant Education Company, which specializes in live patient implantology training.  He is also the clinical director of Dental Hearts, which is a non-profit in Arizona helping veterans who cannot afford dental care the best possible treatment.  Joe is one of a kind and is known for his bow ties and fashion sense.  If you don't like Joe, you're the problem!