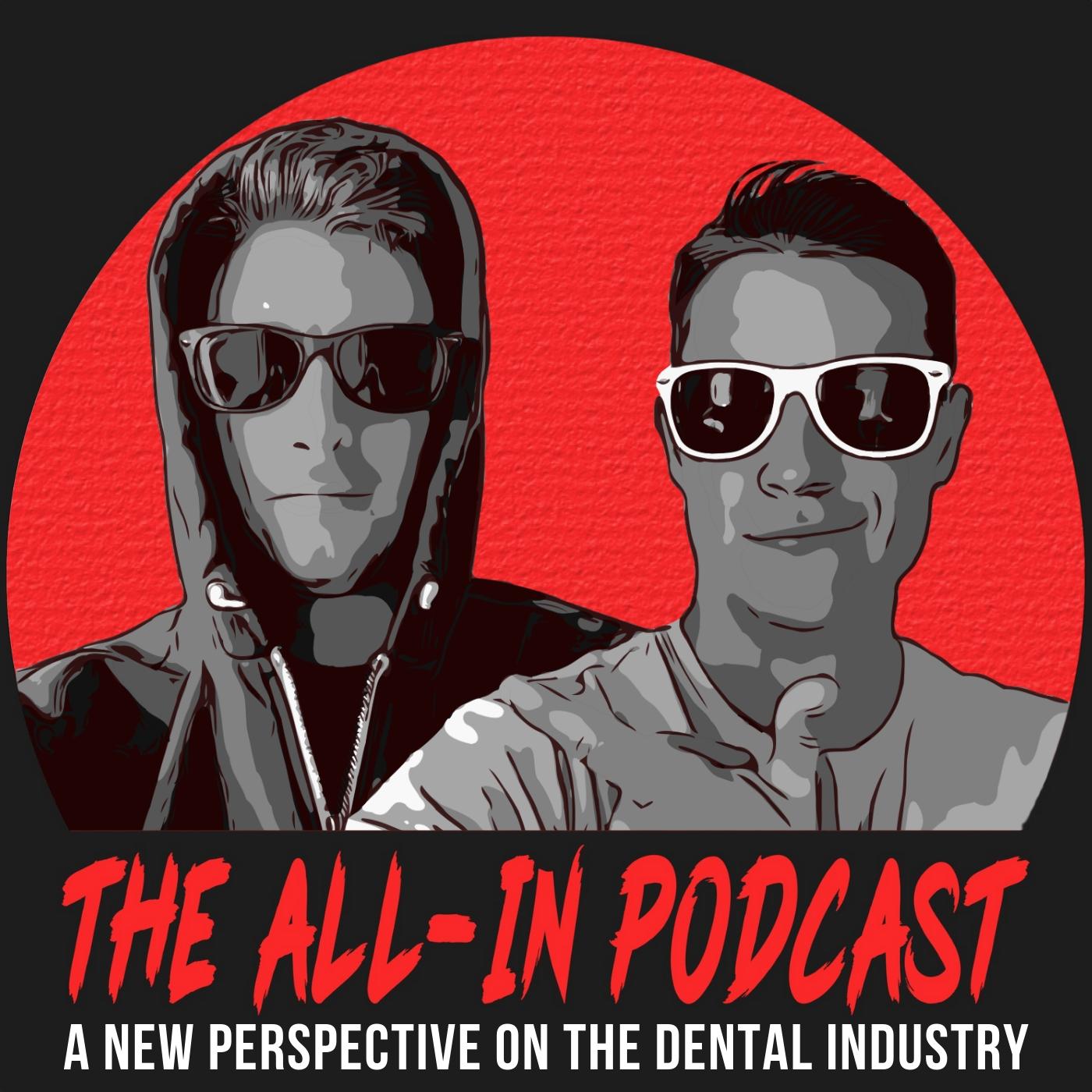 The ALL-IN Podcast gives you a new perspective on the dental industry. We bring you the top Key Opinion Leaders, Influencers, Entrepreneurs, Clinicians, Professionals and Educators from inside and outside the dental industry. Your host, Shane McElroy, entertains and educates, while keeping it real!
Episodes
Tuesday Mar 08, 2022
Tuesday Mar 08, 2022
Dr. Ben Johnson (@PNWOMS) joins your host, Shane McElroy (@implantmba) for this episode of the podcast, recorded live at Dental Influencers Alliance in Atlanta, GA.  Ben is an oral surgeon in the Pacific Northwest where he owns multiple practices.  He is also the elder founder of Dental Influencers Alliance and a family man!  Shane and Ben discuss the consolidation of the oral surgery field, social media and they also play a ridiculous game.
Enjoy!